"Teach a child in the way it should go, and when he is old he will not turn from it."
Welcome
On behalf of the children, staff and governors, I would like to introduce you to Deepcar St John's Church of England Junior School. There is a great deal of information on our website. I hope you enjoy finding out about our school.
The school's vision statement is 'To create a welcoming Christian community of mutual love and care, where all are valued for who they are, where everyone is inspired to reach their full potential'. We are a church school, a status that we take seriously, and which impacts positively on an ethos which ensures that each individual is treated as special and important. The children are very proud of their school and we are very proud of our children. They love learning; care for each other and are very respectable of adults. They are our best ambassadors!
While it is my priority that the education your child receives here with us will enable them to achieve their academic potential and progress confidently into the next phrase of their education, it is also part of my vision that all our children are filled with positive experiences, that they are aware of endless possibilities that await them and that they are nurtured, in order to develop within them, a confidence to embrace whatever comes their way.
If you would like to know more about our school, you are very welcome to come and visit. The children of Deepcar St John's very much enjoy talking about and sharing their achievements and our successes.
Yours sincerely
Miss Louise Jones
Executive Headteacher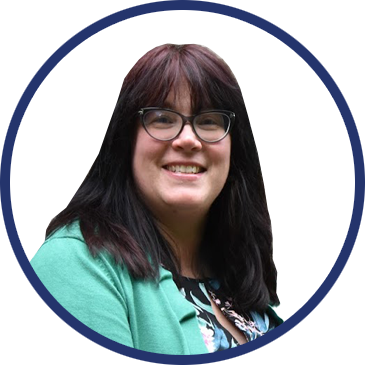 Sheffield Healthy Holidays- Winter Holiday Activities with Food (HAF) 2023/2024 Tuesday January 2ndto Friday 5thJanuary 202There are lots of fun free activities for children and young people who receive benefits-related/income-based free school meals, from Reception to Y11, to access during the Christmas break as part of the Sheffield Healthy Holidays programme. Places are available to book from Friday, December 8th at 3pm.There are a limited number of places, so please book early. For more information and how to book online or how to book directly with an activity provider please visit www.sheffieldhealthyholidays.orgbookings available from: Friday, December 8that 3pm If you have any queries about the programme, please contacthafprogramme2021@sheffield.gov.ukor phone their dedicated HAF phone number 0114 203 9303.
Please find attached the updated Sheffield Parent Hub, What's On Guide. Thank you.